Forget the hassles of selling your vehicle privately.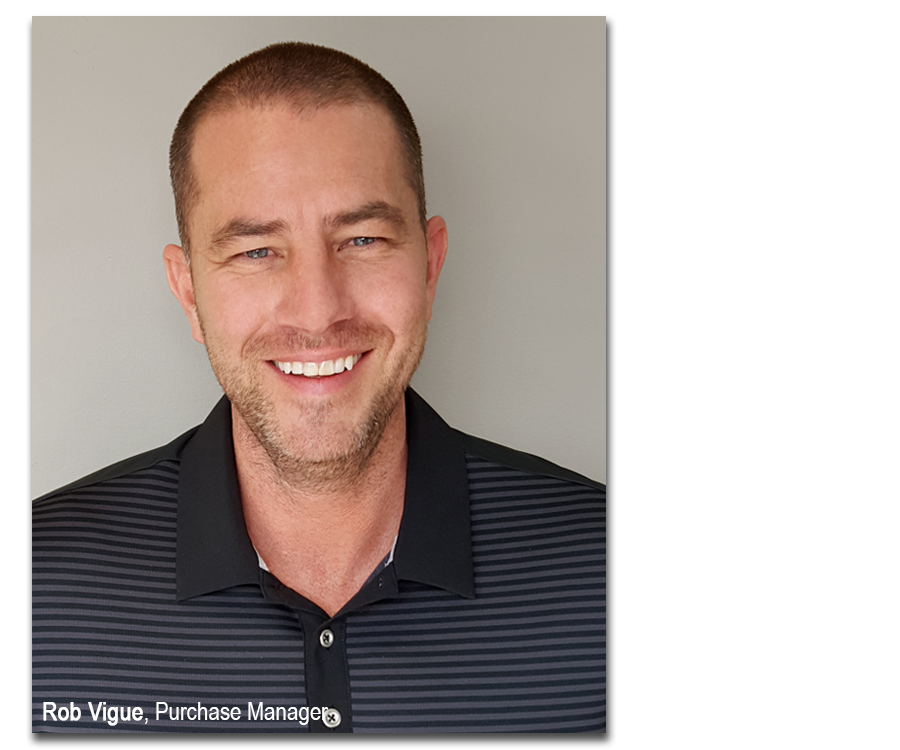 Meet our purchasing manager, Rob Vigue! He's been with Automaxx for 18 consecutive years and has acquired more than 24 years of buying experience within the industry. 

With his extensive knowledge in all vehicle makes and models, he is able to provide you both comparisons and price breakdowns so that you're able to fully understand how we determine the purchase price (for your vehicle) that we do.
What are the benefits of selling your vehicle to us?




SAVE TIME
Selling your vehicle to us means you'll no longer need to follow up with or wait on potential buyers. 

FREE APPRAISALS
The process is completely free and easy to do!  Just give our purchasing manager, Rob a call at (403) 863-4613 or simply fill out the vehicle information form (below) to get the appraisal value for your vehicle.
ZERO OBLIGATION 


We'll make an offer you CAN refuse!  There is no pressure to sell us your vehicle once you've been given your appraisal.  Take some time to think about it and let us know if/when you're ready to sell.



ALL MAKES & MODELS ACCEPTED
We accept any make/model; however, we are currently only looking to purchase models that are 2012 or newer at this time.  For exotics and classics, all years and makes are accepted.
NO PURCHASE NECESSARY!

We'll pay the best price for your vehicle, even if you don't trade-in or buy one from us!




 


Have questions?  Don't be shy!

Feel free to reach Rob directly at (403) 863-4613 for your free, no obligation, 5 minute appraisal today!